The Hotel
On the verge of Messinian and Lakonian Mani, 45km from Kalamata and only 1km from Pantazi beach, Anaxo Resort was built. An exclusively holiday accommodation in Mani, 3*** Anaxo Resort is named after Anaxo, who was the priestess of Demeter, the goddess of harvest, since it is located in a mainly agricultural area.
Accommodation
Anaxo Resort welcomes its guests in a luxurious, newly built accommodation in Mani peninsula, constructed in total harmony with the natural environment and with respect to Mani's architecture. The hotel has 10 rooms, 3 of which are superior and 2 suites with vast view to the Messinian bay and the mount Taygetos. The cozy atmosphere attracts the guests, making them feel intimate with the place.
Highlights
In a location with a breathtaking view and nature as a main element, the charm of the scenery combines with the absolute hospitality in a place with no exaggerations but with a taste of luxury. Having spacious rooms and suites with privileges, it combines traditional architecture with luxurious elegance while rock, wood and earthy colours dominate in every place of the hotel.
Discover Mani
Mani which is full of contrasts, with its wild beauty, the rocky slopes , the stone made towers and crystal clear seas, consists a unique destination for exploration and relaxation. The picturesque fishing villages and the traditional communities like Saidona, Milia and Pigi fascinate the visitors of Mani. Canyons and caves of extreme beauty, are there for you to discover.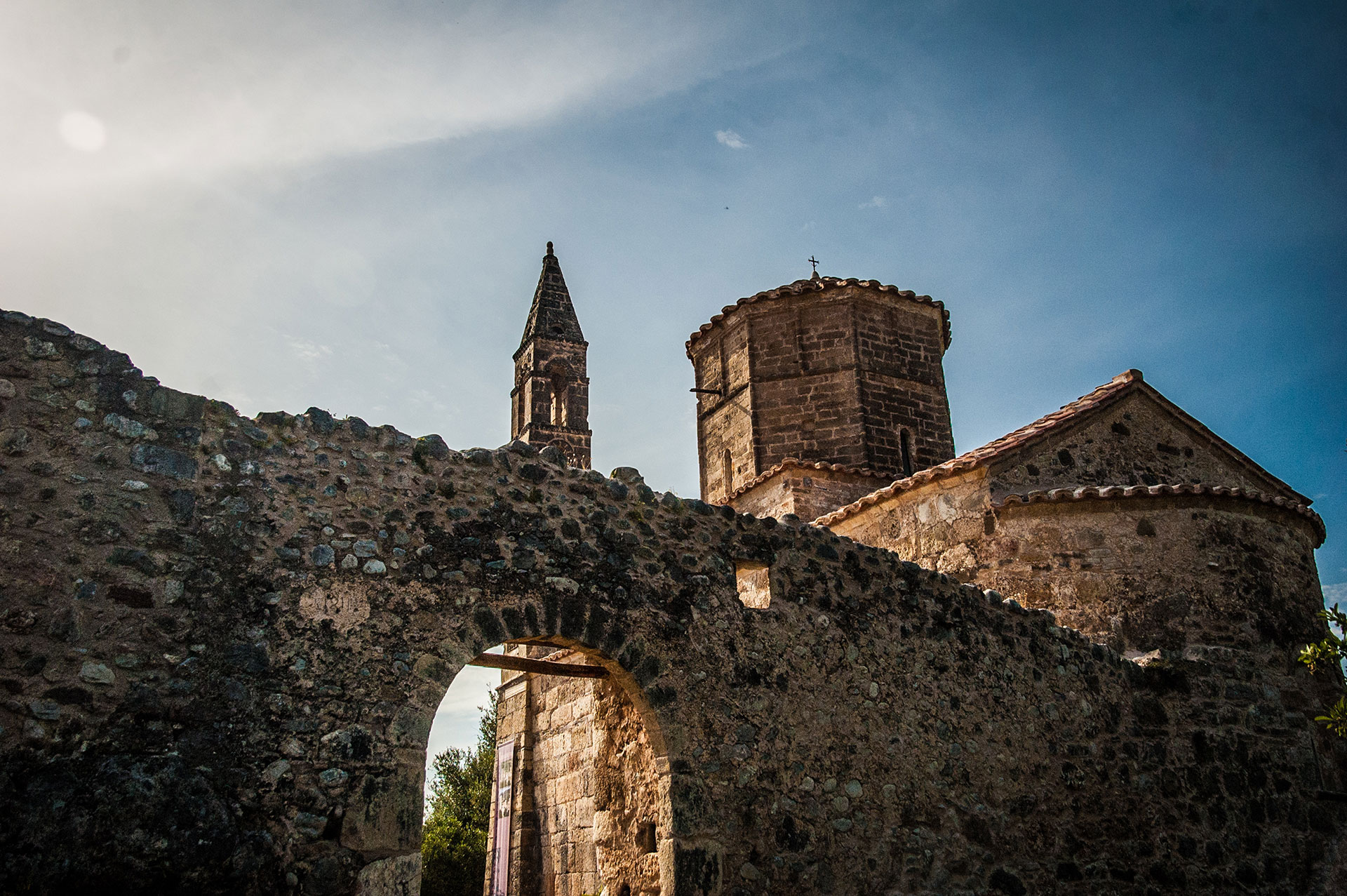 Special Offers
At Anaxo Resort, special offers of accommodation run throughout the year.